M3M My Den Sector 67
About: M3M presents its new Commercial project M3M My Den serviced Residences located in sector 67, Gurgaon. M3M Group is renowned majorly for Ensuring quality, timely delivery and excellence. M3M My Den Sector 67 is built in over 17 acres of land area located at Golf Course Extension Road Sector 67, Gurgaon. This beautiful masterpiece is Constructed by one of the leading developers in India Shapoorji Pallonji, designed by the globally recognized RSP Architects, Singapore.
Description: Welcome to a unique dimension of ultra-modern construction, M3M My Den have re-defined the royal living with its modern style and incomparable services in beautifully appointed serviced residences. M3M My Den is an Integral part of multi-use commercial/ retail complex with one of the largest frontage in Gurgaon (500 mtrs.) The suites at these serviced apartments are fully- furnished with world-class specifications and completely integrated interiors with elegant modern furnishings. M3M My Den strategically located on Golf Course Extension Road, Gurgaon which consists 1&2 BHK Studio Apartments with panoramic views which makes the residents feel great and blessed. The studio apartments are built over sizes of 874.13 sq. ft., 892.24 sq. ft., 892.24 sq. ft., 904.37 sq. ft. and 929.03 sq. ft. and the 2 BHK apartments come in the sizes of 1329.44 sq. ft., 1341.25 sq. ft., 1348.83 sq. ft., 1352.35 sq. ft., 1360.67 sq. ft. and 1367.62 sq. ft. .
The multiple Indulgence zones within the complex make every day living here an experience worth cherishing. "The Insignia" – a Health Club, Gym and Spa to help you relieve all your stresses. "The Duchess" offering the best of cuisines from around the world and a wine cellar. The exclusive Queen's Terrace and King's Court project M3M sophistication and elegance, and "The Royal Court" Business Center–having a design and technology that is second to none.
Project Details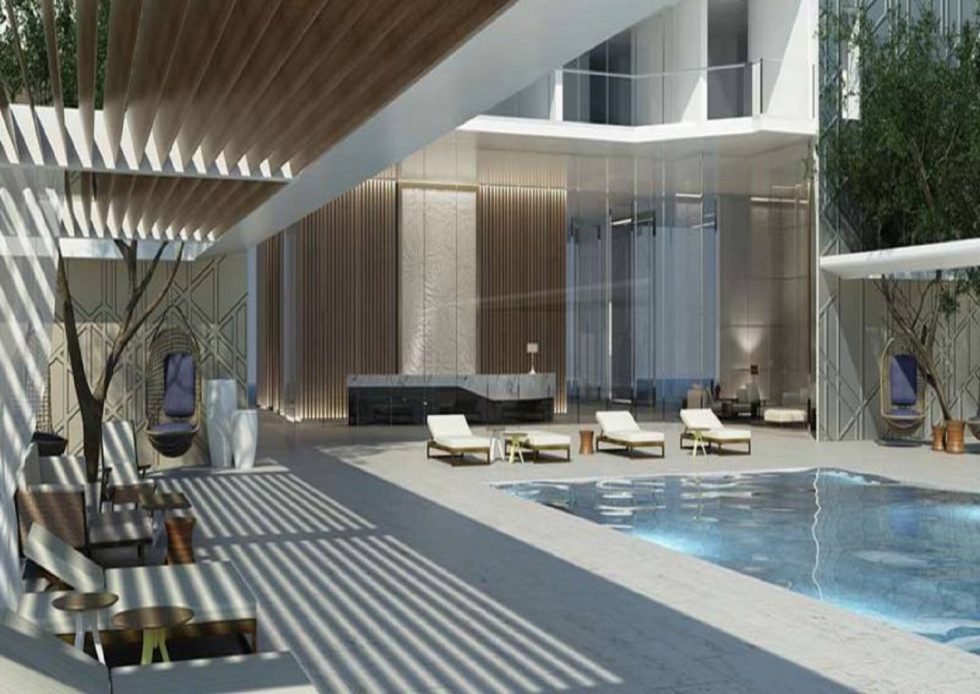 Launch Date:
01-July-2018
Possession Starts:
2021
Project Area:
14 Acres
HRERA No:
27/2017
Total Unit:
510
Location:
Golf Course Extn. Road
Price Start:
1.37 Cr - 2.15 Cr
Project Prices List
| Type | Size (SF) | Price | Total |
| --- | --- | --- | --- |
| Studio Apartment | 929.03 Sq. ft | 15750 | 1.46*Cr |
| Studio Apartment | 892.24 Sq. Ft | 15750 | 1.40*Cr |
| Studio Apartment | 1341.25 Sq. Ft | 15750 | 2.11*Cr |
| Studio Apartment | 1367.62 Sq. Ft | 15750 | 2.15*Cr |
| Studio Apartment | 1360.67 Sq. Ft | 15750 | 2.14*Cr |
| Studio Apartment | 874.13 Sq. Ft | 15750 | 1.37*Cr |
| Studio Apartment | 904.37 Sq. Ft | 15750 | 1.42*Cr |
| Studio Apartment | 1329.44 Sq. Ft | 15750 | 2.09*Cr |
| Studio Apartment | 1352.35 Sq. Ft | 15750 | 2.12*Cr |
Floor Plan
Project Gallery
Project Highlight & Location Advantages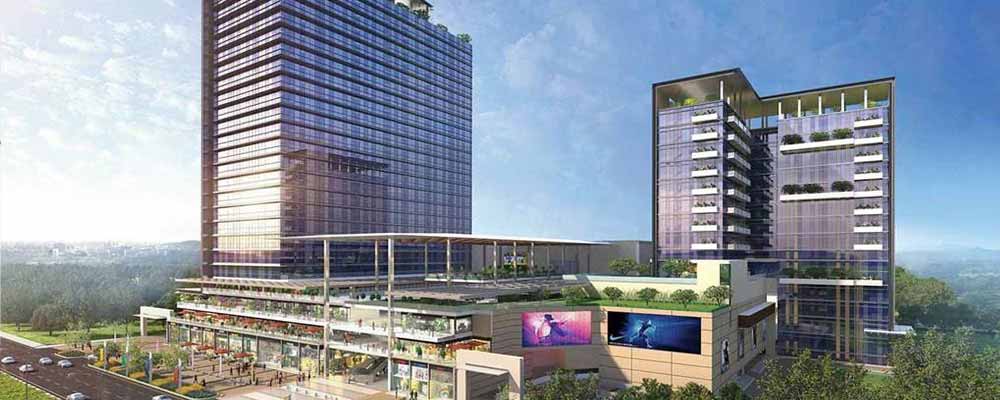 M3M My Den Sector 67 Features:
The M3M My Den features 1&2 BHK Studio Apartments with panoramic views which makes the residents feel great and blessed.
These superbly spacious sized studio suites for the modern urbanite have been designed by RSP, Singapore.
M3M My Den is an Integral part of nearly 17 acre multi-use commercial/ retail complex with one of the largest frontage in Gurgaon (500 mtrs.)
This commercial property is a walk-to-work complex with ideal space planning and completely glazed façade.
The luxury studio apartments are surrounded by fine dining, shopping, spas, and entertainment within the commercial complex.
Numerous open spaces have been provided so that people can spend quality time engaging with their friends and other acquaintances
M3M My Den Sector 67 Location Advantages:
Just 30 minute drive from Delhi International Airport
Close to major hospitals like Medicity, Artemis etc.
Easy accessibility to NH8 and quick access to South Delhi via Gurgaon Faridabad Expressway
Prominently located on a 60 meter wide main arterial sector road off the Golf Course Road Extension.
Located next to the Metro corridor – fast, convenient and comfortable connectivity to Delh