M3M Urbana Sector 67
About: M3M presents its new Commercial project M3M Urbana with retail shops and office spaces located in sector 67, Gurgaon. M3M Group is renowned majorly for Ensuring quality, timely delivery and excellence. M3M Urbana Sector 67 is built in over 11.14 acres of land area located at Golf Course Extension Road Sector 67, Gurgaon. This modern marble is truly a masterpiece of modern era that promises a very lavish lifestyle and entertainment options all around the corner. Every corner of M3M Urbana is built in a stylish and elegant way, displaying the class and standards of the companies which own retail shops here.
Description: Experience the future of the retail transforming into the grand commercial project by M3M, the grand hypermarket is like a magnet to all the multinational bigwigs displaying under one roof with following footfalls. If you are the one looking for a shop or an office space that adds stars to your business brand value, then M3M Urbana Sector 67, Gurgaon is just for you. M3M Urbana strategically located on Golf Course Extension Road, Gurgaon which consists of 9 towers and have 416 units. M3M Urbana Premium encompasses exceptional shopping experience, entertainment and office spaces. It is enveloped by premium residential projects and rewarded excellent connectivity through multiple interstate highways, international airport and metro corridor.
Sector 67 is a Lucrative catchment area, surrounded by premium residential projects like M3M Heights, M3M Sky City, M3M Latitude, M3M Merlin, M3M Golf Estate, M3M Sky Suites, M3M St Andrews etc. in the vicinity
Project Details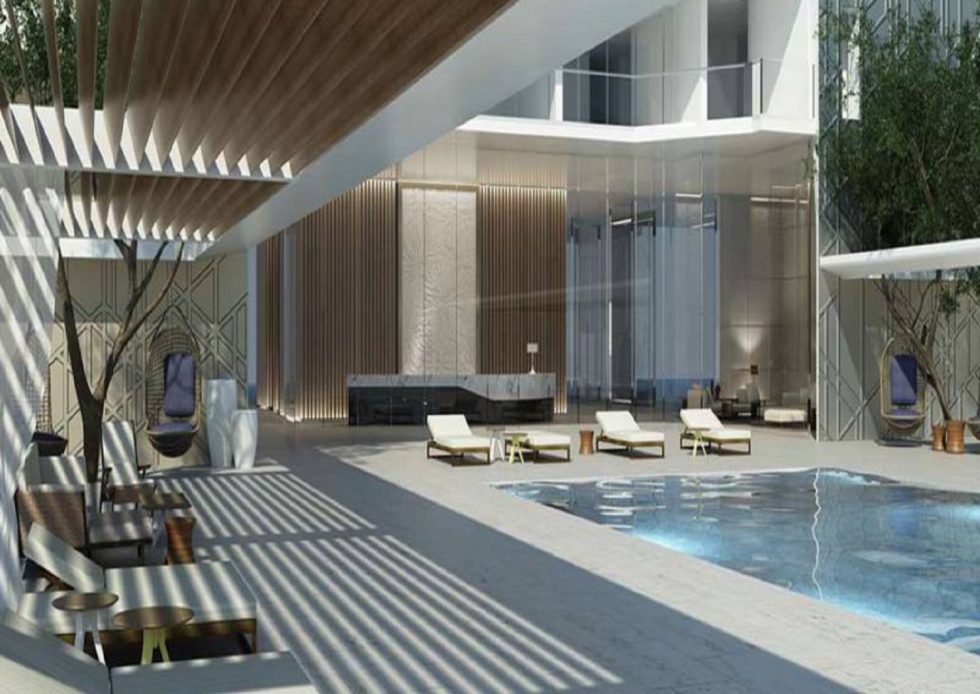 Launch Date:
15-OCT-2019
Possession Starts:
2017
Project Area:
8 Acres
HRERA No:
348/2017
Total Unit:
900
Location:
Golf Course Extn. Road
Price Start:
36 Lakh - 2.20 Cr
Project Prices List
| Type | Size (SF) | Price | Total |
| --- | --- | --- | --- |
| LOWER GROUND FLOOR | 200 Sq. ft | 18000 | 36*Lakh |
| GROUND FLOOR | 550Sq. Ft | 24450 | 1.34*Cr |
| UPPER GROUND FLOOR | 300 Sq. Ft | 28000 | 84*Lakh |
| FIRST FLOORS | 500 Sq. Ft | 12900 | 64.50*Cr |
| SECOND FLOORS | 350 Sq. Ft | 15000 | 52.50*Lakh |
| THIRD FLOORS | 1000 Sq. Ft | 15000 | 1.5*Cr |
Floor Plan
Project Gallery
Project Highlight & Location Advantages

M3M Urbana Sector 67 Features:
One of the best commercial project mix - retail, anchor stores, restaurants & food courts, offices, and serviced units
Sky-bridge over the central plaza connects the retail blocks
Provision for split AC's in the retail units, with provision for placing the external units behind the louvers to retain the aesthetic appeal of the complex.
Wide central esplanade on all office floors.
Multiple entry & exit points with boom barriers for retail patrons & office goers.
Wide internal driveway for congestion free movement.
High speed elevators to ensure ease of circulation among all the floors.
Provision for wet points in all the units.
M3M Urbana Sector 67 Location Advantages:
Sector 67 is a Lucrative catchment area, surrounded by premium residential projects like M3M Heights, M3M Sky City, M3M Latitude, M3M Merlin, M3M Golf Estate, M3M Sky Suites, M3M St Andrews etc. in the vicinity
Located in Sector 67 Gurgaon
IGI Airport: 40 min
HUDA City Centre : 15 Mins
Airport : 40 Mins
Rajiv Chowk : 15 Mins
Medanta : 15 Mins