M3M Route65 Gurgaon
About: M3M Route65 its new Commercial project located in sector 65, Gurgaon. M3M Group is renowned majorly for Ensuring quality, timely delivery and excellence, every corner of M3M Route65 is built in a stylish and elegant way, displaying the class and standards of the companies which own retail shops here. M3M Route65 Sector 65 is built in over 4.5 acres of land area located at Golf Course Extension Road Sector 65, Gurgaon and have direct connectivity to Sohna Road and Southern Periphery Road. entertainment options all around the corner.
Description: If you are planning to purchase a retail shop for a new startup or to expand your existing business to the NCR, M3M Route65 retail space might interest you. M3M Route65 strategically located on Golf Course Extension Road, Gurgaon which consists of 800 units of very premium retail shops starting from 200 Sq. Ft. to 3000 Sq. Ft. M3M Route65 at Golf Course Extension Road is going to be one of the prime shopping destination with the major facing the frontage, helping to attract more visitors. M3M Route65 in Sector 65 have some of the prime residential developments like M3M Heights, M3M Sky City, M3M Latitude, M3M Merlin, M3M Golf Estate, M3M Sky Suites, M3M St Andrews etc. in the vicinity. With over 50000 families within its catchment area. You would be amazed to know that this includes over 15000 HNIs, which implies that footfall in such a high-end shopping complex would be quite high.
M3M Route65 at Golf Course Extension Road has the close proximity to the Indira Gandhi International Airport and only 30 minutes' drive from M3M Marconi and also only takes 10 minutes for Rajeev Chowk to Sohana Road.
Project Details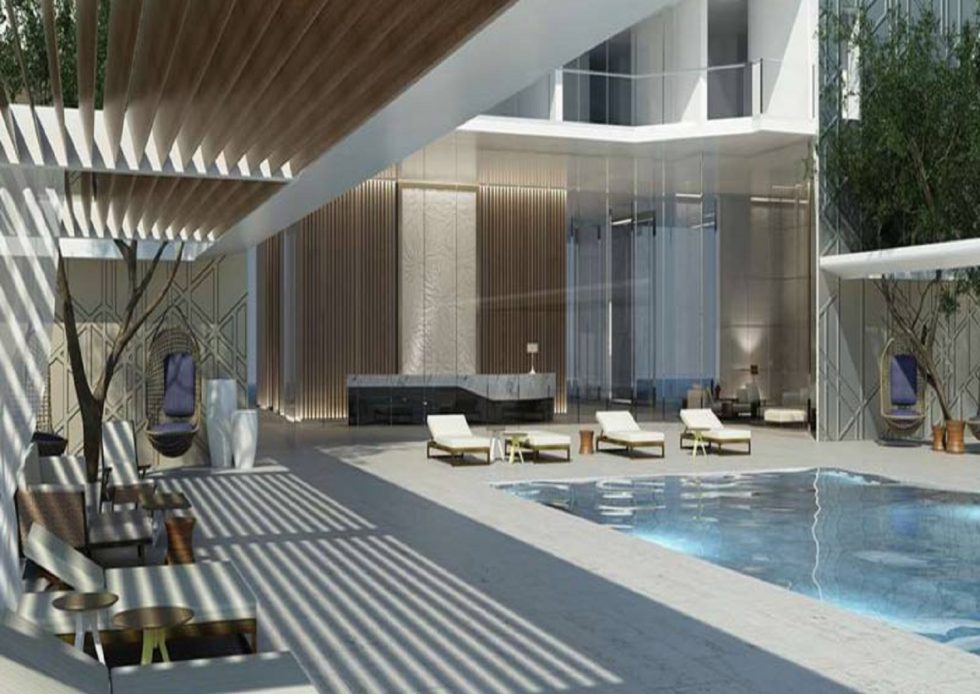 Launch Date:
01-September-2022
Possession Starts:
20225
Project Area:
4.5 Acres
HRERA No:
Cooming Soon
Total Unit:
105
Location:
Golf Course Extn. Road
Price Start:
50 Lakh - 5 Cr*
Project Prices List
| Type | Size (SF) | Price | Total |
| --- | --- | --- | --- |
| Lower Ground Floor | 600 Sq. ft | 16500 | 99Lakh |
| Ground Floor | 1000 Sq. ft | 33000 | 3.30*Cr |
| First Ground Floor | 400 Sq. Ft | 22000 | 88Lakh |
| Second Floor | 400 Sq. Ft | 14300 | 57Lakh |
Floor Plan
Project Gallery
Project Highlight & Location Advantages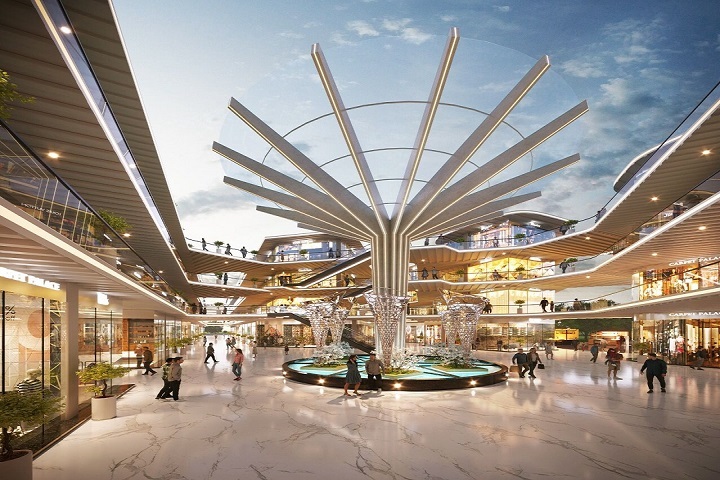 M3M Route65 Sector 65 Features
Sector 65 well knows location of Gurgaon surrounded by some premium and luxury project and township.
Offers small and large size office space area start from 400 SQM. Double height high street retail.
M3M 65th AVENUE commercial complex has unique architecture and design structure.
Modern and efficient design to suit the requirements of big corporates
It offers entertainment options like 8 screen PVR multiplex, Exquisite Dining Avenues, Dazzling Pubs, Multiple hang out zones across the project, Theme based Water Bodies
Dedicated Food courts & food zone within the premises on 1st floor.
Dedicated F&B street creating a social hub & destination for evenings.
M3M Route65 Sector 65 Location Advantages:
In the Vicinity, proposed metro station, hospitals, schools and more.
Close proximity to the Indira Gandhi International Airport.
30 mt wide green belt and the 200 mt wide commercial belt separate the site from the Golf Course Road Extn.
Strategically linked to all major Business Hubs & Retail destinations.