M3M boutique floors in sector-89 Gurgaon offers 3bkh floors that are well-equipped with the best of facilities and security.
M3M Group Presents M3M Boutique in the luxurious city of Gurugram. It is a residential project where the lifestyle is densely urbanised, keeping up with the requirement and wants of the public. From libraries, gyms, schools, reputed hospitals to bars, everything is centred around the area that keeps up with the public's expectations.
The luxury of getting the best view with all amenities to support a good lifestyle makes the deal more lucrative. The area is spread over 1100 square feet, offering a residential facility of 3.5 BHK to complement the luxury.
It is located in Sector 89, Gurugram, a completely private location that facilitates a peaceful and undisturbed lifestyle.
Ranked as number 1 in North India and number 2 in India, the space effortlessly elaborates it all.
With all basic and daily life destinations like schools, hospitals, supermarkets and others right in front, this project outshines all that persist.
Project Details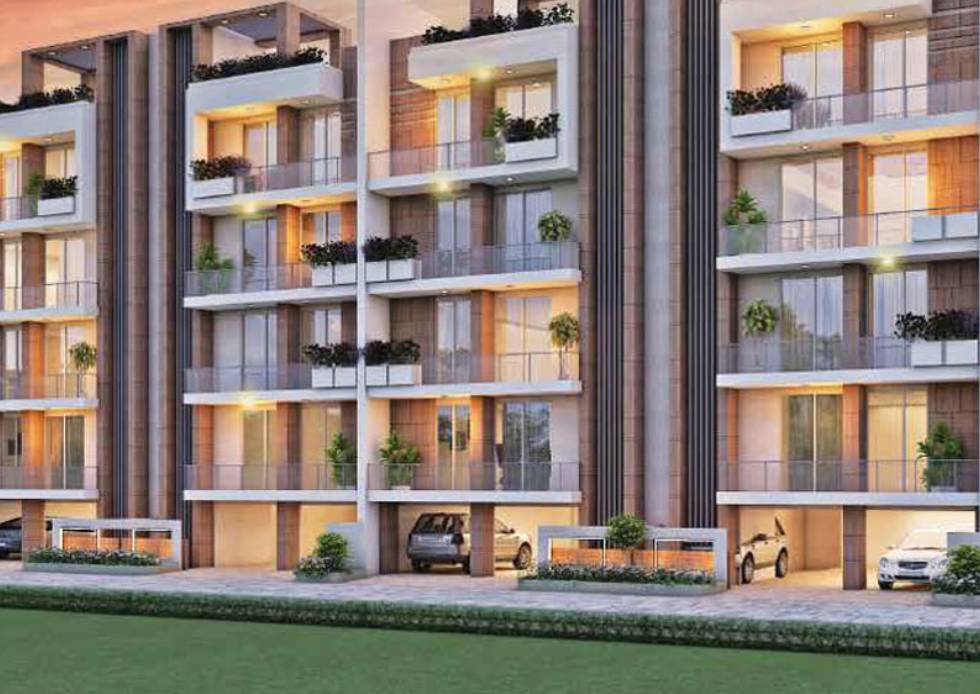 Project Area:
1100 Square Feet
Size:
3.5 BHK+3T
Inaugurated Discount:
Rs 500 per square feet
Subvention Plan:
15:85
PLP Plan:
40:60
CLP Plan:
25:25:50
Location:
Sector 89, Gurugram
Starting Price:
3 Lac Only
Project Highlight & Location Advantages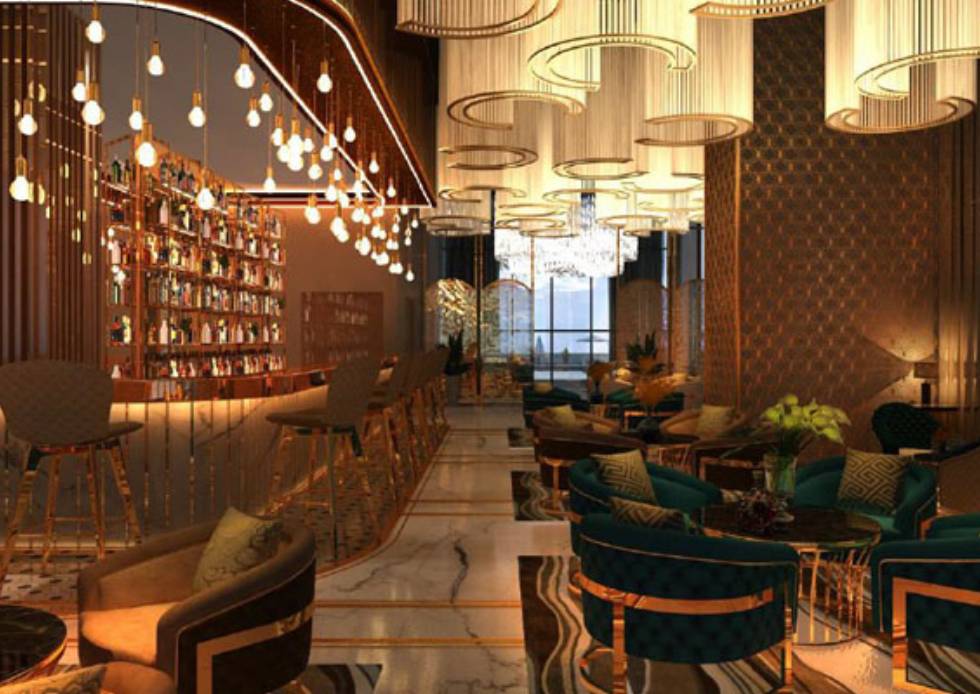 M3M Boutique Highlights:
M3M Boutique Highlights:
Land Scaped view parks
Comfortable floors with provision of all basic amenities
Open space leading towards the best natural view
Efficiently paced Elevators
Provision of home offices, library, gym, bar and lounge area.
Double height lobby, subsequently air-conditioned
Convenient car parking facility.
M3M Boutique Advantages:
Easy connectivity from Dwarka Expressway, KM 8 Expressway, and NH8
Easy accessibility to Sohna Road
Lies close to upcoming Metro Station
Availability of schools, banks, ATMs, reputed hospitals close by.