Looking for a great workspace? Choose rightly with m3m office space in Gurgaon.
M3M Builders presents the M3M Sky Walk property, an exclusive residential project that offers heights of luxury. The project is located in Gurugram, the hub of the corporate sector in North India. Holding the reputation for outstanding works in the past, M3M builders have come up with yet another star on their badge.
The property is located in sector 74, Gurugram. It offers the service in 2BHK and 3BHK format, suiting the need and the demand.
The floors offer profound space and procurement of natural lightening that makes it stand out—facilities like gym, aerobics studios, yoga centre, swimming pool and more of such luxury. Further, there is provision for Indoor games, a poolside deck, and clubhouses to contain the excitement.
Nature lovers will find their perfect companion amongst the lush green gardens and naturally defined elements.
In the world of major security issues, one can find all precautions that will safeguard all that is contained inside with CCTV attachments and punctual security guards. Also, the clean and convenient parking facility complements it just the right way.
Project Details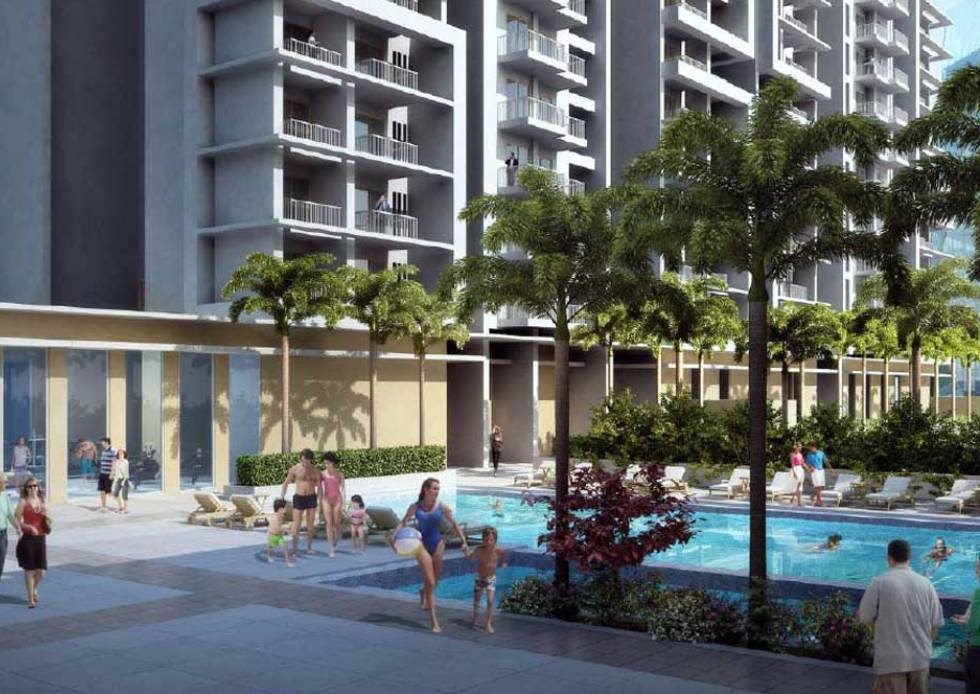 Units:
2BHK, 3BHK
Property type:
Residential Apartments
Status:
New Launch
Starting price:
1.27 cr
Project Highlight & Location Advantages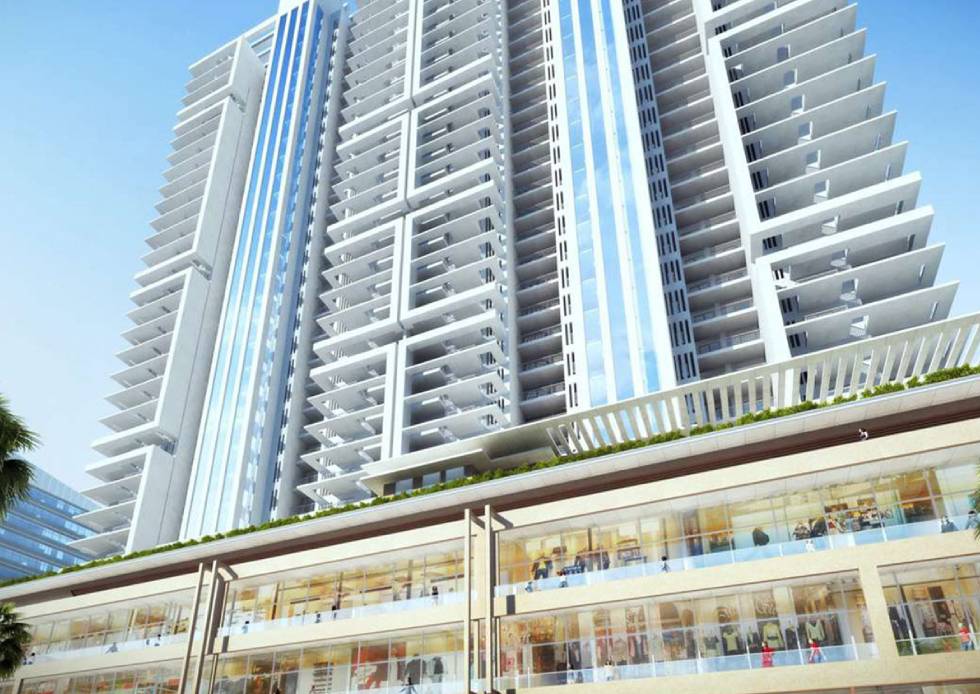 M3M Sky walk Highlights:
Located around major corporated building facilitating walking distance to work.
State of the art clubhouse
Built by M3M Builders
Located in sector 74, Gurugram.
M3M Sky City Location Advantages:
Luxurious floors along with the provision of all basic amenities like gyms, poolside, yoga room, and others
Centralised in the corporate sector facilitating easy travel
Better security measures
Nearby Golf-course road extension