Smart world sector 61 Gurgaon is an innovative residential development for a luxury living.
Allocated at the Prime Location sector 61 in Gurugram, the Smart World sector 61 has complete availability of resources that facilities a luxurious lifestyle.
The property offers 2.5 and 3.5 bedroom homes lavished with a personalised terrace, basement, home office, parking area, security, club and other lucrative amenities supporting a good lifestyle. This could be the best possible fit for the ones looking out for more of nature surrounded property. The pricing is attractive with absolutely no loading.
The payment plan goes really friendly, supporting the buying plans. The location is one of the best in the whole town, inculcating unique gated communities. It lies in the Golf Course extension road, which makes the deal more attractive.
The security measures are very reliable for a safe stay.
One can get the chance of grabbing some amazing deals like zero brokerage, Bank Loan Approval, Guaranteed low price, Assured cashback, registration and documentation, when report early.
Project Details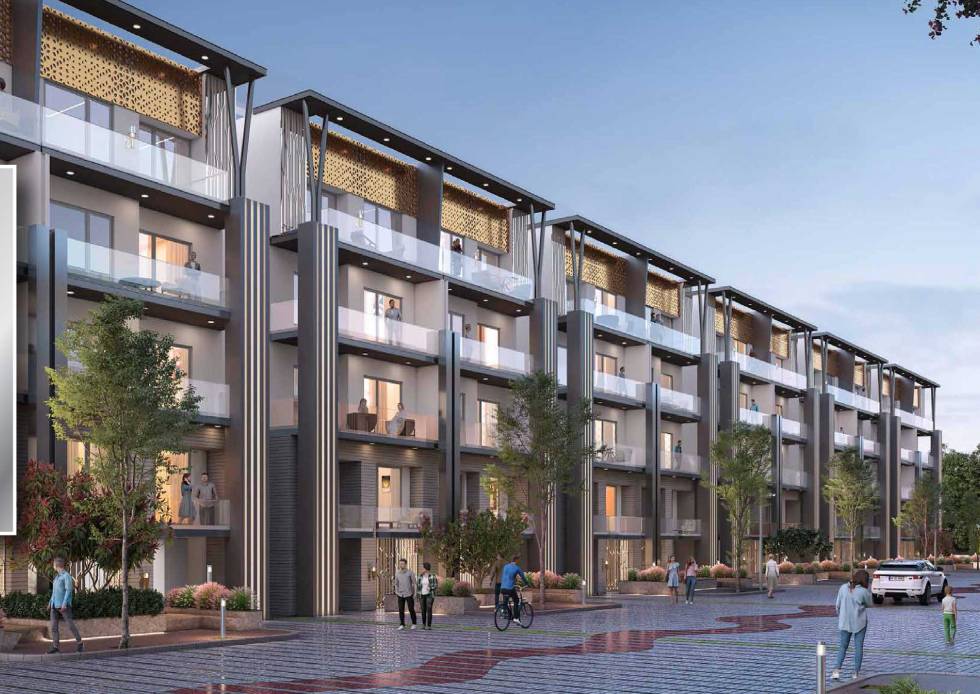 Built by:
M3M Builders
Land Occupied:
25 acres
Launch Date
Location:
Gurugram sector 61
Starting Price:
Project Highlight & Location Advantages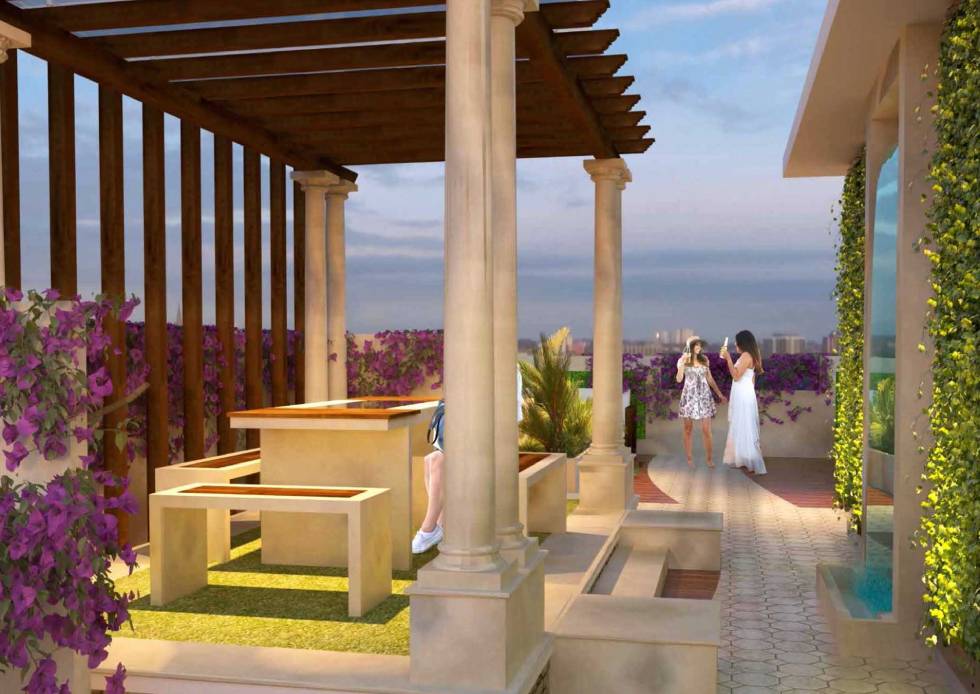 M3M Smart World Highlights:
Offers Luxury homes that are fully furnished
Swimming Pool along with all modern amenities
3 tier- maximum security
Incorporates 20000 square feet lavish clubhouse
Availability of private workspace with private terrace
Easy car parking facilities
Comprises 50+world class Amenities
M3M Sky City Location Advantages:
It lies opposite Grand Hyatt, Gurugram, sector 61
Allocated at a premium location of the city
Golf Course and GC Extension Road lies Nearby
Incorporates 25 acres of developed land